Your invitation to the European Parliament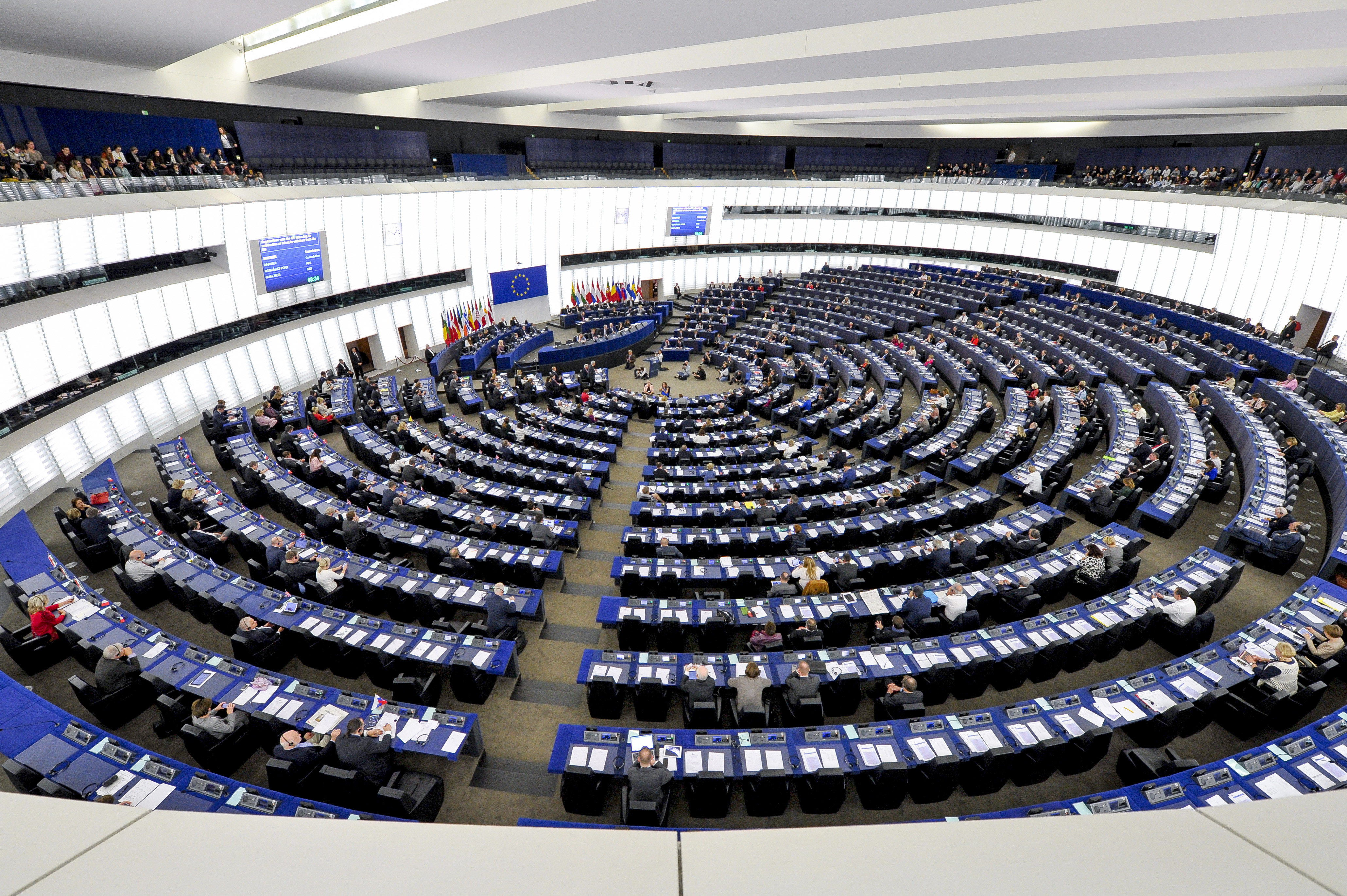 YOUR INVITATION FOR THE CONFERENCE IN THE EUROPEAN PARLIAMENT – Deadline for applications: 15th of November. click here to download
The conference and presentation of "Banking and Monetary Policy from the Perspective of Austrian Economics"  will take place on November 22, in the European Parliament, Altiero Spinelli from 10.30-12.30. This is an event hosted by Amjad Bashir MEP.
Please note, that in case you do not have a badge, you will have to send the date of birth, residence, and ID or Passport nr. to the assistant of LVMI Europe.  A copy of the passport is also sufficient.
Important: you will be welcomed in the European Parliament by the staff of the hosting MEP and not by the staff of the Ludwig von Mises Institute Europe. That is mandatory in the European Parliament.
We are waiting for you!