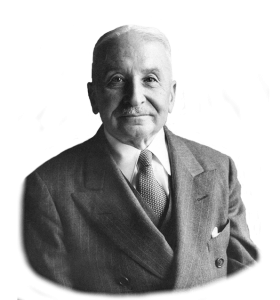 The Ludwig von Mises Institute-Europe was officially established on October 12th, 2002 as a non-partisan think-tank.
The Ludwig von Mises Institute-Europe primarily aims at finding creative solutions to promote a competent, competitive and creative Europe, and a decentralized EU with less harmonization, free from useless bureaucracy.
Members include former Prime Ministers, MEPs, former European Commissioners, key politicians, senior academics, business leaders and prominent journalists.
If you would like to know more, please take a look at our online brochure.